:: The Deepening ::
photo sessions about being seen deeply…with your own eyes and soul…seeing, feeling, tuning in.
The Deepening Photo Sessions are an invitation back to yourself.
Instead of reaching outward you're reaching within. The gorgeous, luminous, delicious truth of you. Body as container, as messenger as pleasure center as intuitive hits move up the spine of your internal knowing. Scarred. Stretched. Marked with moments and memories. Pain and pleasure.
You don't have to be naked to experience this embodied place. You're giving yourself permission to let the light seep back into the places you might have rejected or forgotten. This is beyond your stories. This is your essence.
We meet at a luxe hotel where ever I happen to be (I tend to be in Paris, Provence or Los Angeles).
I use the camera as a tool for transforming what's unsaid into visual poetry.
This is not just a photo session. This is about you saying yes to yourself. I'm there to create the safe space and document how the light wraps around and through your soul.
We play your favorite music, order room service, you can have unlimited wardrobe changes or just strip down to nothing. That's up to you. We laugh, we may cry and we have fun. We jump into the portal of artistic creation together and you find bits of yourself you forgot about. Embodiment.
This is about feeling much more in your own skin. Embodiment is Sexy.
You're invited to meet yourself.
I've created 3 options that evoke your essence on every level.

Option 1 : Luxe
This is a Full Tilt 2 day weekend of luxury.
Pick the hotel of your dreams in Paris, Provence or Los Angeles.
From the minute you check in… you are taken care of.
2 photo sessions so that you can't help but take your own breath away.
Click HERE for more details.
Option 2: Opulence
This has everything you need and want to feel embodied and succulent. ( Who doesn't want that? )
This is a 1 day photo session inside an overnight stay at gorgeous hotel of your choice. ( Paris, Provence or Los Angeles )
Any human who craves more sensual bliss and a giant dose of joy… This one is for YOU.
Click Here for details.
Option 3: Magic Hour
You check into your favorite hotel and I arrive for an hour of sexy photos.
The rest of your stay is for you to design how you want it. Luxury with a decadent photo session built in.
You won't believe how many images we create in just one hour. It may not seem like enough time.
An hour is all that's needed when you're ready for magic.
Click HERE for more details.
"Catherine makes beauty-sensual and pared down. Courageous. Some of my most transcendent creative moments have been in front of her lens." - Danielle Laporte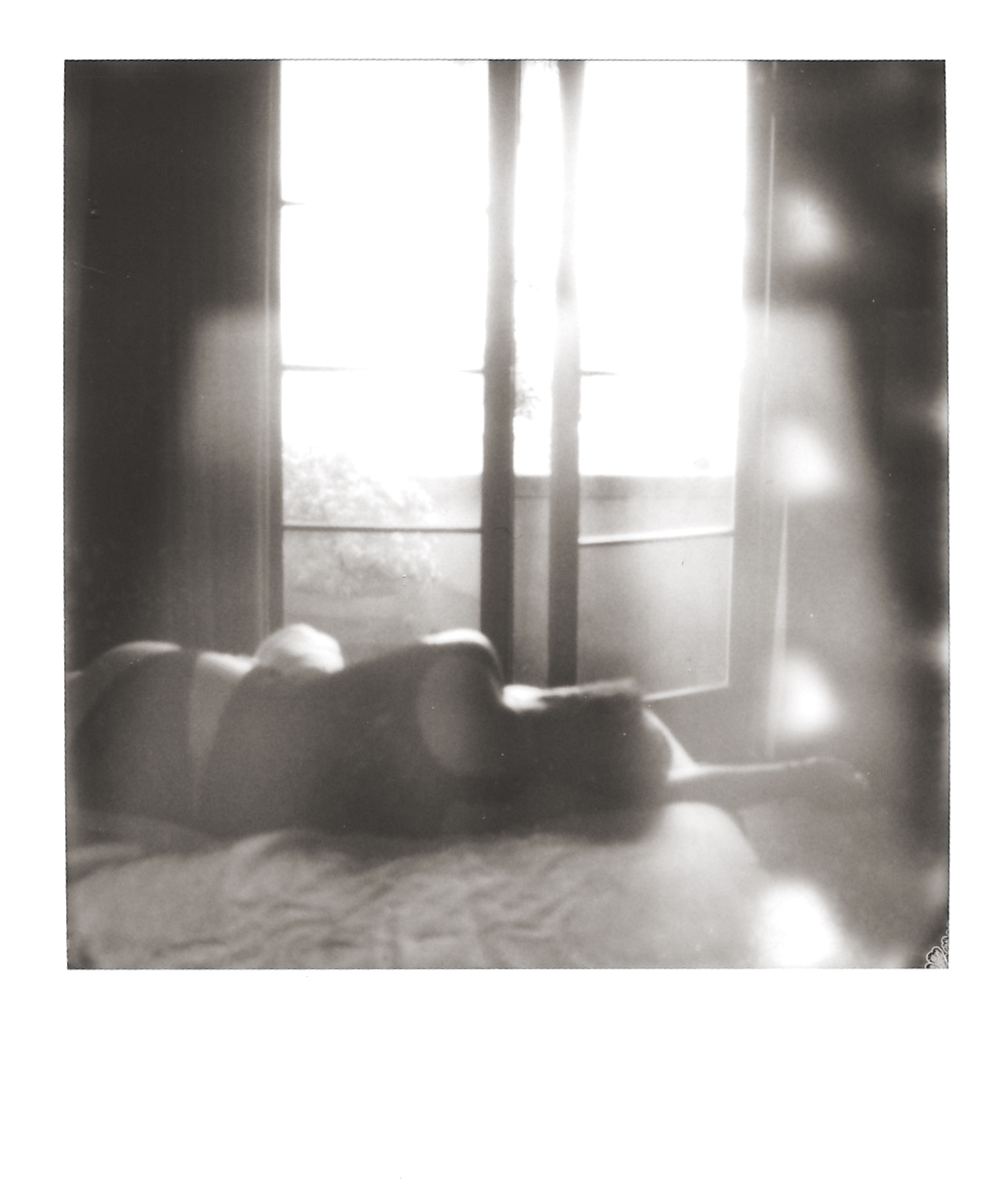 "ok I'm crying…LOVE all of them!!! My story is captured so well! There is no one else that could have captured this moment!" - Sarah S.