Into the Deep :: Group Show
February 14, 2017
Into the Deep is a 10 week Master Course in Conceptual and Project Based Photography. Participants had to apply for one of the spots in the course. The photographers who were accepted into this course had to be ready on several different levels. This course was a condensed version of a college course all mixed in with life ( families, jobs, kids, etc.. happening at the same time. ) There was a level of intensity inherent in the combination of this work alongside life happening. Each participant chose a personal topic to explore for the 10 weeks. Through the weekly course materials, videos, live group calls, 1:1 mentoring and private supportive community inside Facebook each of these photographers developed an incredible new body of work. Each week I was deeply moved and inspired. Each facing their own internal dialogue all while continuing to produce the work that truly meant so much to them. As artists we all struggle with knowing that what we are doing is valuable. That it matters. It is so personal to put our work out there and to have it seen. It's a vulnerable and courageous thing. There is a LOT happening as we face the "blank canvas". It was my dream and vision to create a safe and yet still challenging container for those who I knew had such powerful stories to tell. What I witnessed was nothing short of extraordinary. As you'll see in the gallery below.
Misty Pittman
This collection is part of an ongoing study of the wild feminine self. Through these self-portraits, I am exploring the spectrum of the inner emotional landscape that is often repressed, kept silent, or misunderstood.
This particular series introduces The Grieved, The Dreamer, The Restless Spirit, The Oppressed, The Fury, The Savage, The Vulnerable, and The Seductress.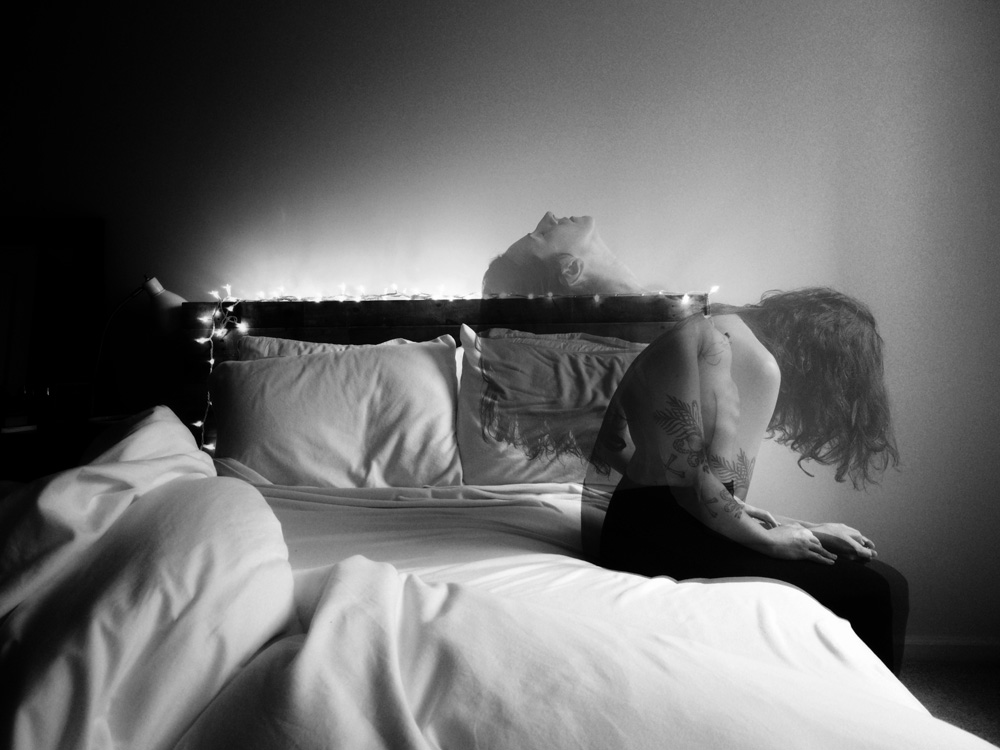 Over many moments in time, a life decision was formed, yet what to do next remained a mystery. This series of images depicts the internal conversation of struggle to find peace after stepping back from the edge-of- the-end in order to create a soul-filled life path.
part one: HEAR HER
HEAR HER. Is about listening to that inner voice as a woman and being heard. How not doing so leads to pain and heaviness in the body. It's about my wrestle to allow myself to create art versus shoving that voice down. "Hear Her" is about practicing instead how to speak up for my desires, to be heard, and know deep within that my needs are both worthy and non-negotiable. Through self-portraiture, this project represents me healing my silenced past and making sure that I hear Her now.
part two: HEAR HER.
"Some women fear the fire- some simply become it." R.H. Sin

The last few years have been a refining fire for me. I felt like I was dying. Life continued to feel like an unending fire that I had not chosen. I fought it. And then one day I realized that this fire was here to refine me into something better. That I wasn't losing myself but instead letting go of what no longer served me. I learned how to dance in this fire and realized it was here to help me stop pushing away the thing I so desperately desired above all else… which was to make my art. This last year has been a discovery of allowing Artist to surface. These photos taken on New Year's Eve capture me, the female form, who has learned how to dance in the fire and fully welcome Artist into 2017.
Into Alignment is an installation piece that brings visual the beautiful complexities of a well known and completely new relationship within myself, my relationship with creativity.
Through the process of creating this piece, I learned that the act of creating constructions to install within nature, studio space on or around me are my grasping attempt to control my artistic compulsions. I'm seeking to create a channel for these thoughts, feelings and ideas to come into being. The initial intensity I feel is good for a million ideas, however the creation itself needs spaciousness. I discovered during the course of gathering images to build this piece that the internal space creative space I possess and crave is vast, timeless, fluid, and open. I now understand that when I get this vibratory open feeling when I view an image or installation I know I've arrived at what's being sought..to be said, seen, and evoked…clear as a bell.
This piece, Into Alignment, describes my current artistic self...closely attuned, in love with, and connected to this familiar creative stranger who resides within. All the pieces of my being have been blown apart by art..then fall into line…drawn out of me…a thread…a ribbon of thought…a chime.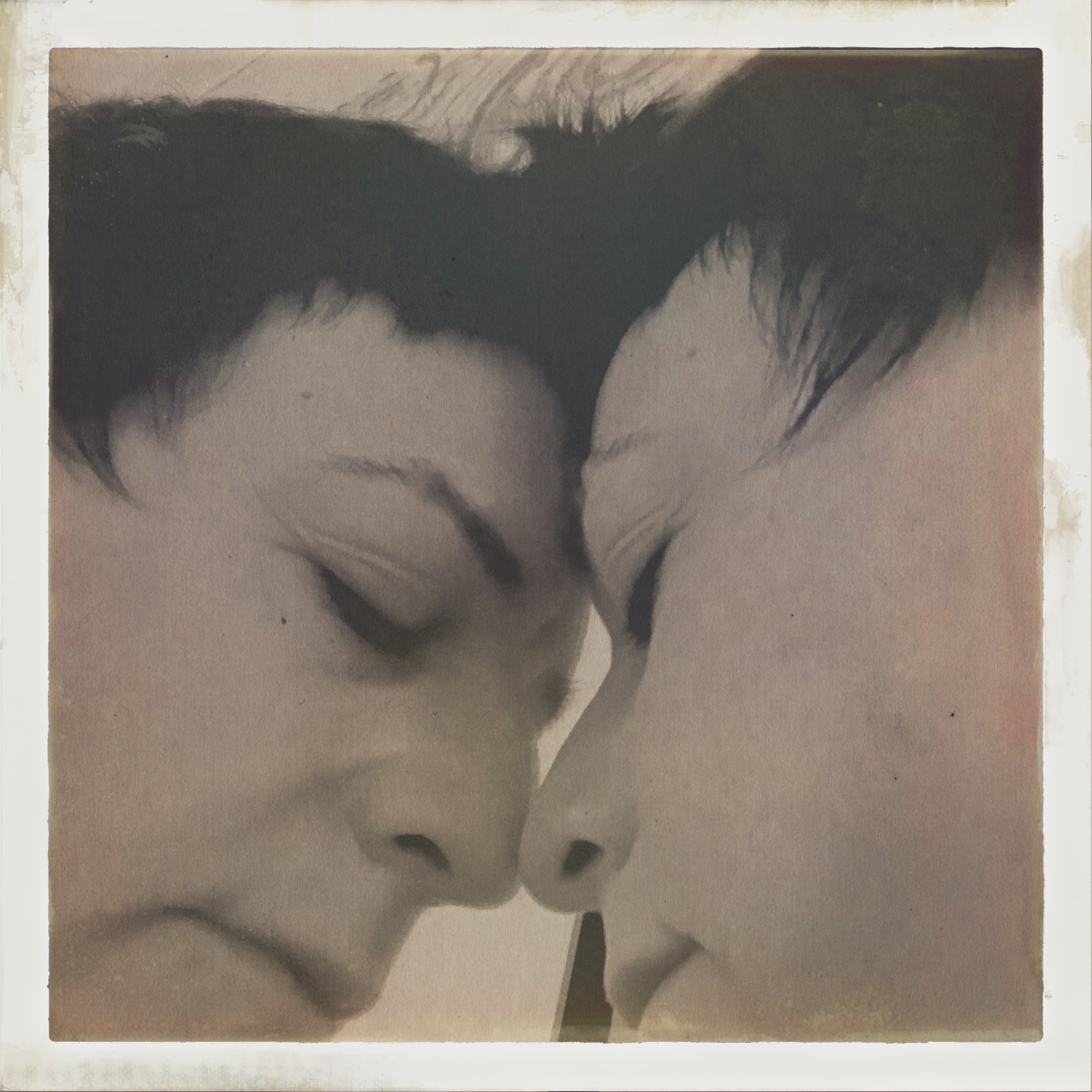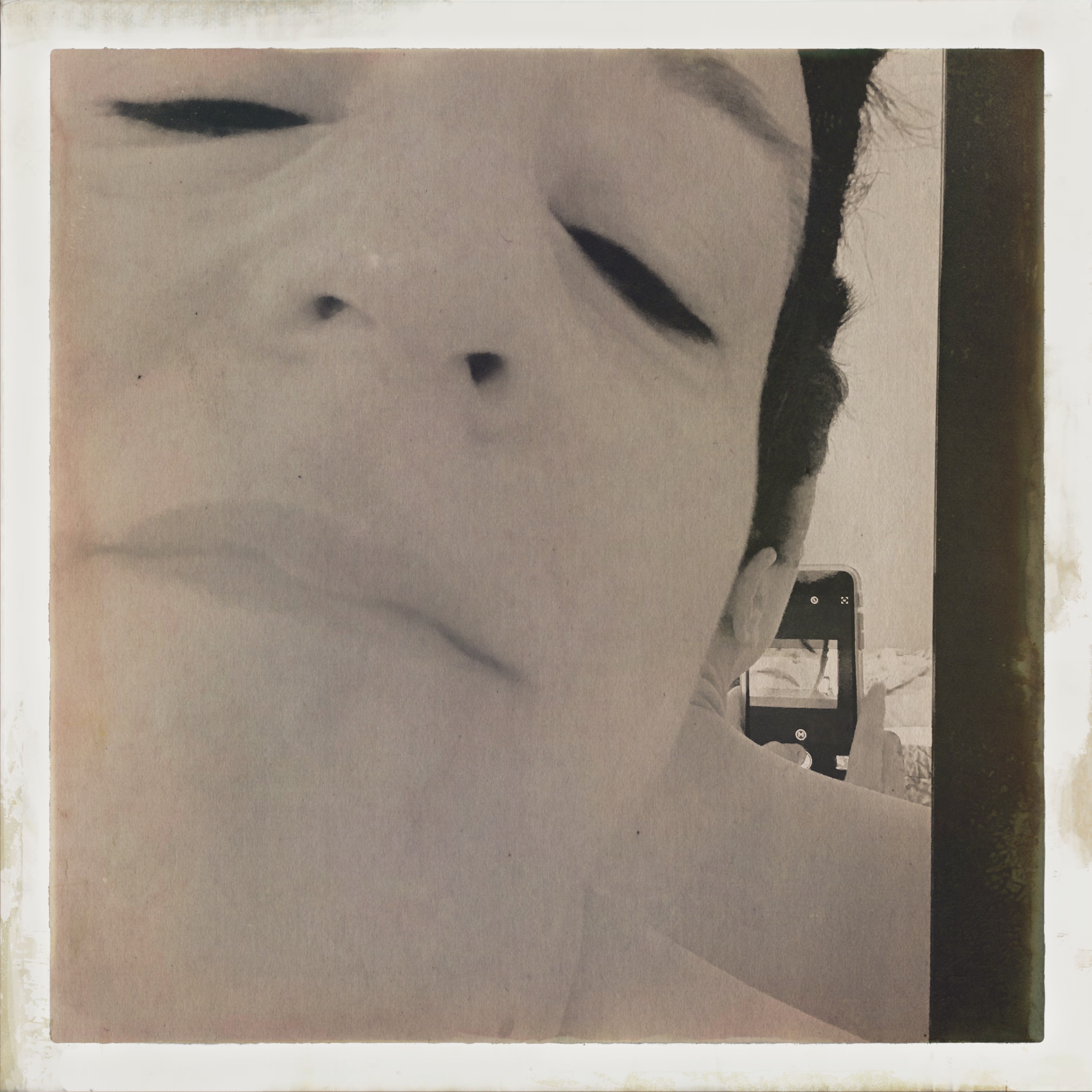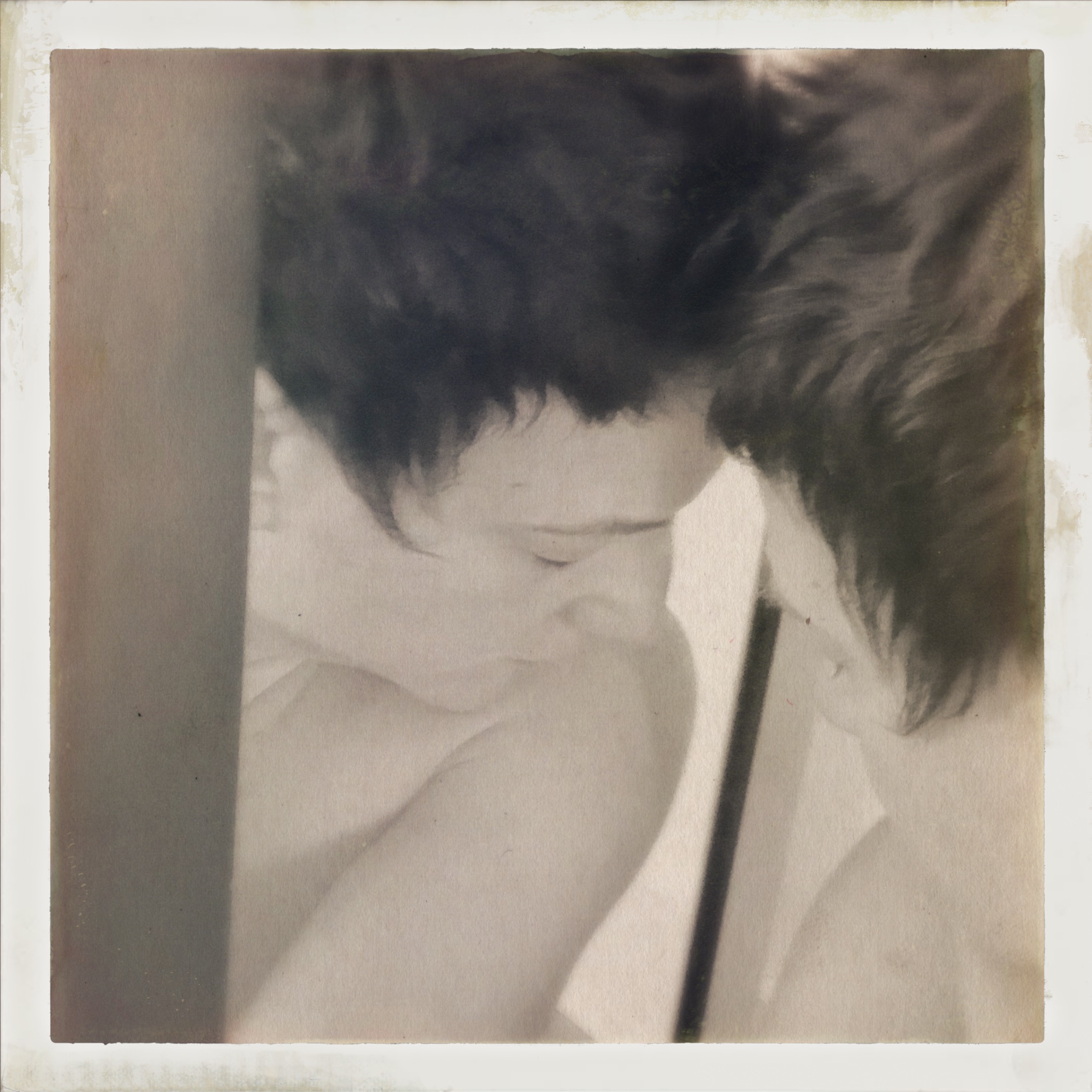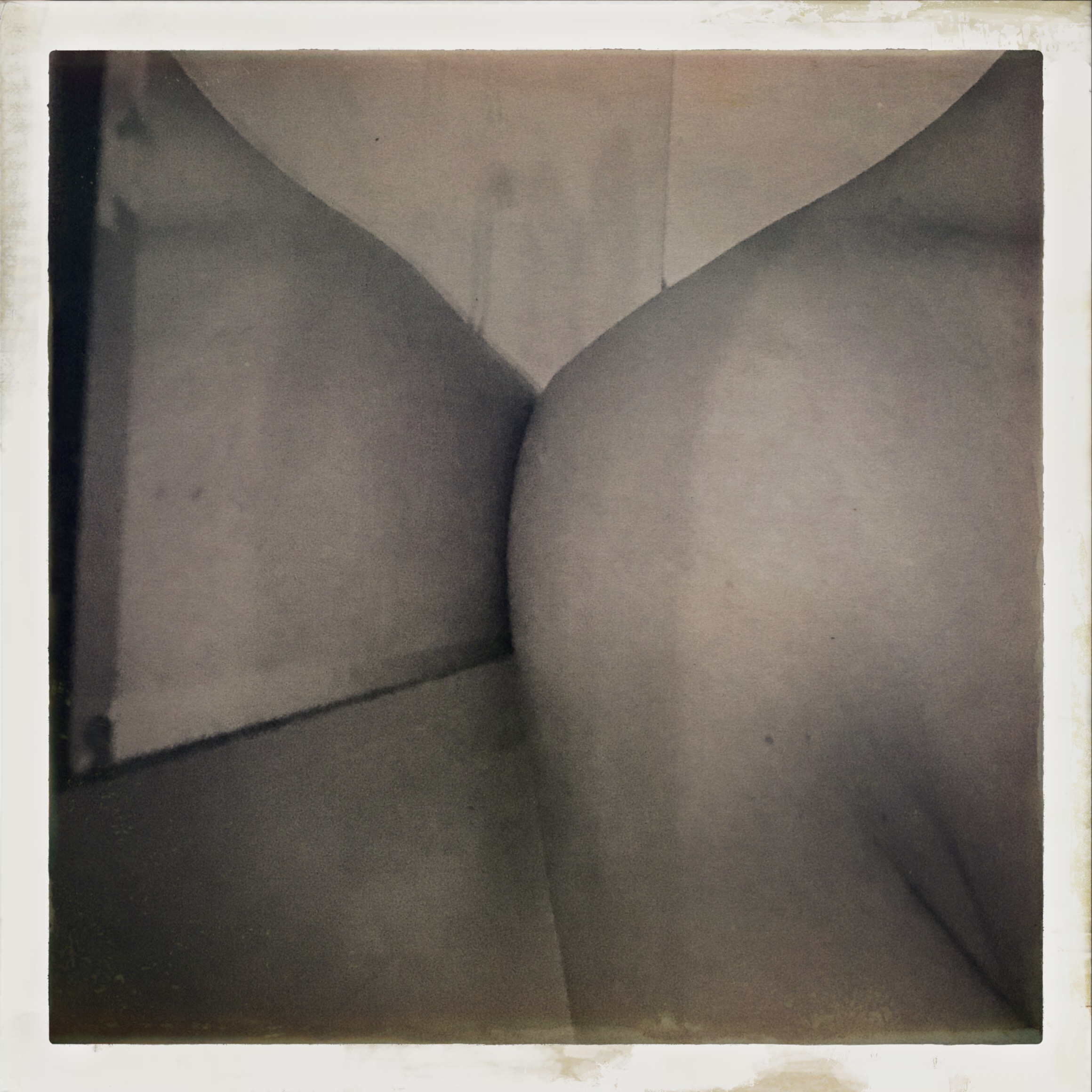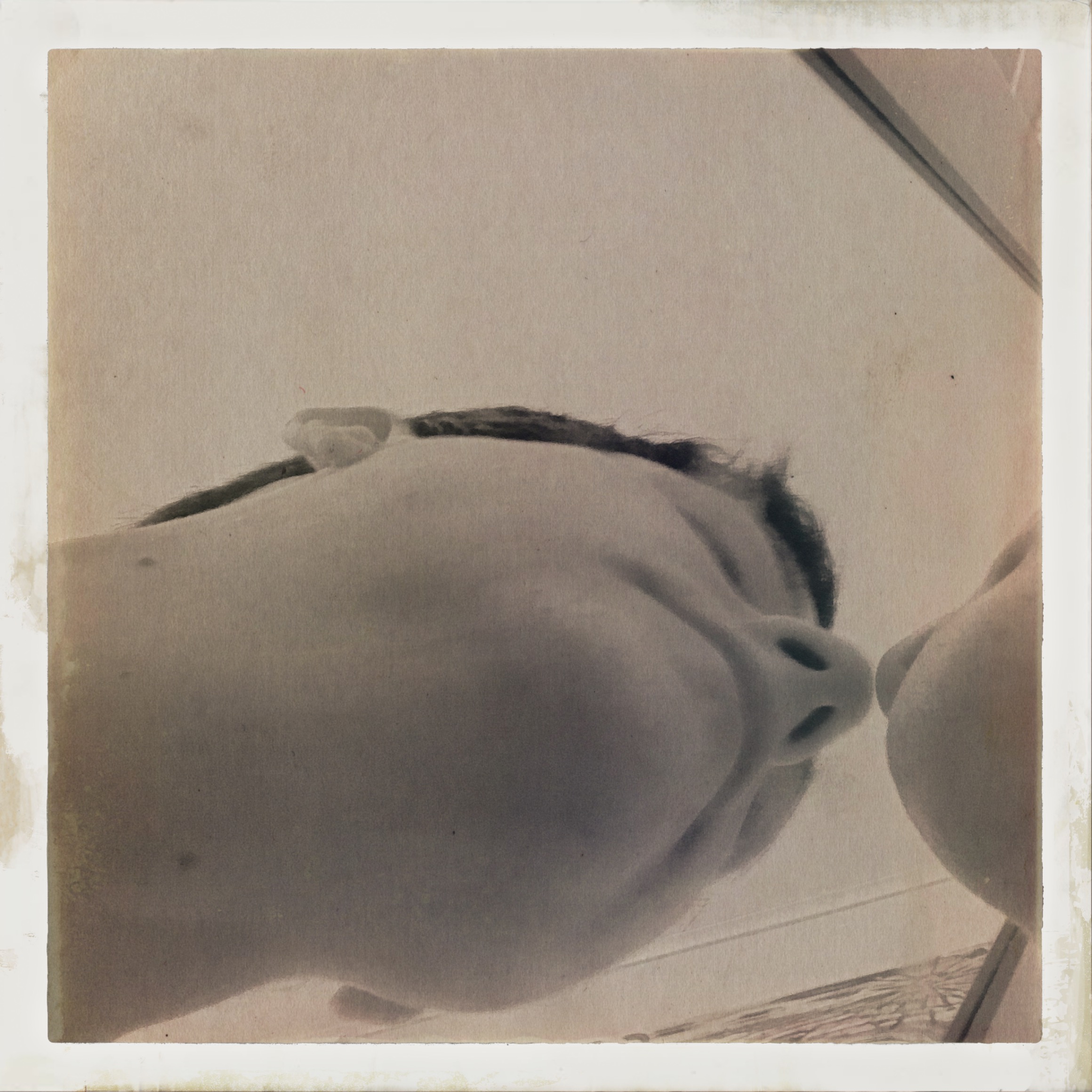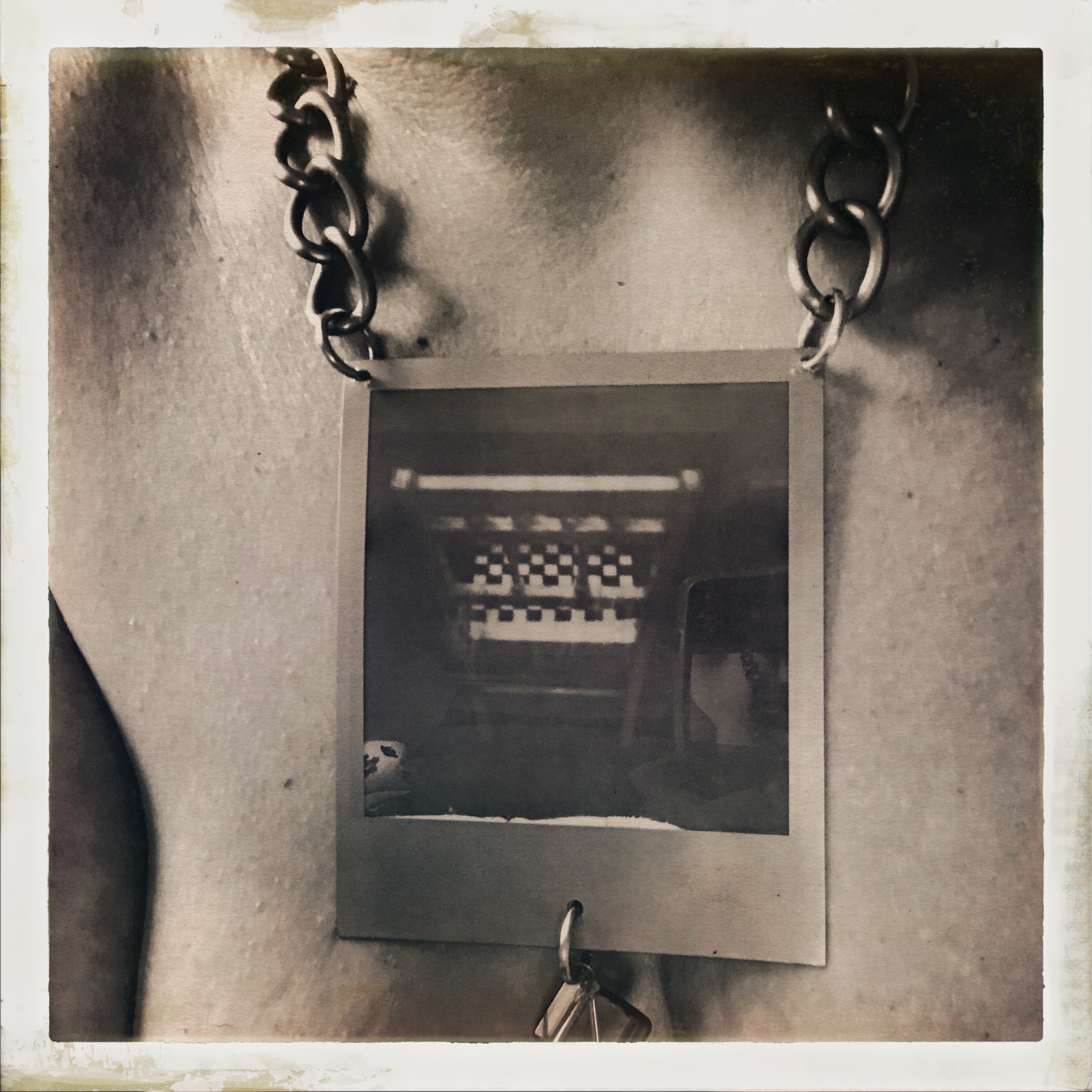 Embodiment :: In this series I explore the process of embodiment - the process of making real our inner landscapes in the external world; the process of becoming. I am interested in the role our body plays in the mediation of our inner and outer worlds - almost as a container or a filter or a membrane. I explore both the content of what is being embodied through the study of shadow work archetypes and also the process of embodiment itself through the photographing of symbolic objects.
Mystérieuse
This series of photographic pairs seeks to reflect the mystery of the feminine soul and its depths. By capturing light and shadow, through both portraits, and warm evocative images of the earth, these primordial feelings and emotions are given expression.
Darkness and Light
This series is inspired by nature and reflective of my life.
The many layers. The ups and downs. Life, death and living daily.
Feeling it all, not shutting it out.
This art expresses my angst, doubt.
Adding color to the darkness and light, I'm hoping to find new meaning.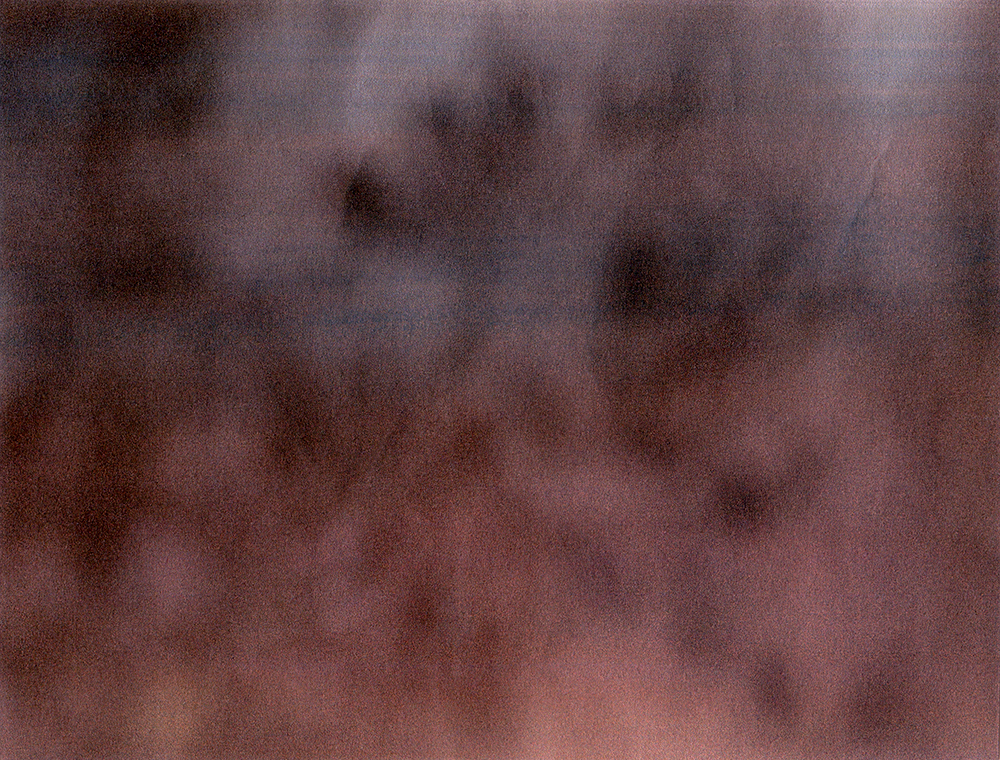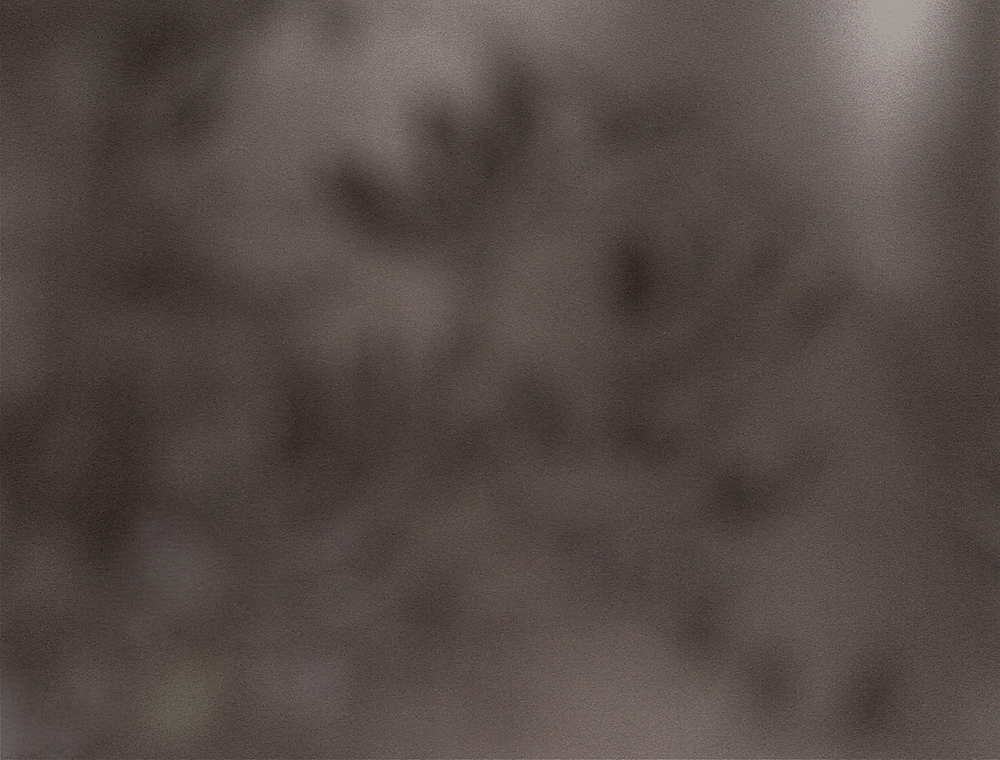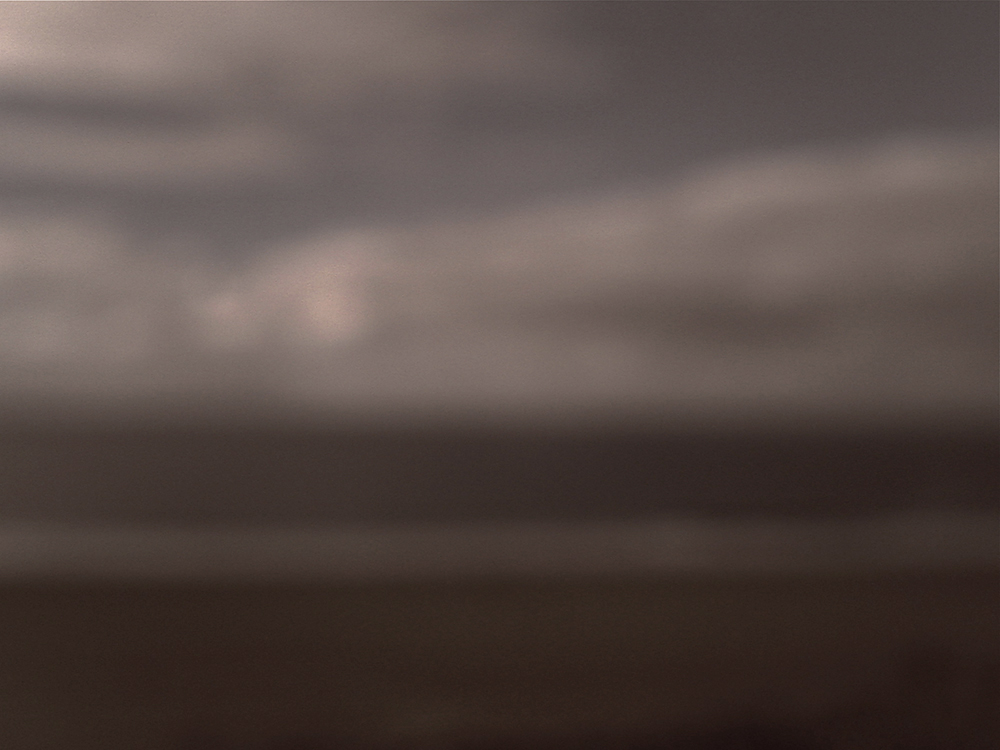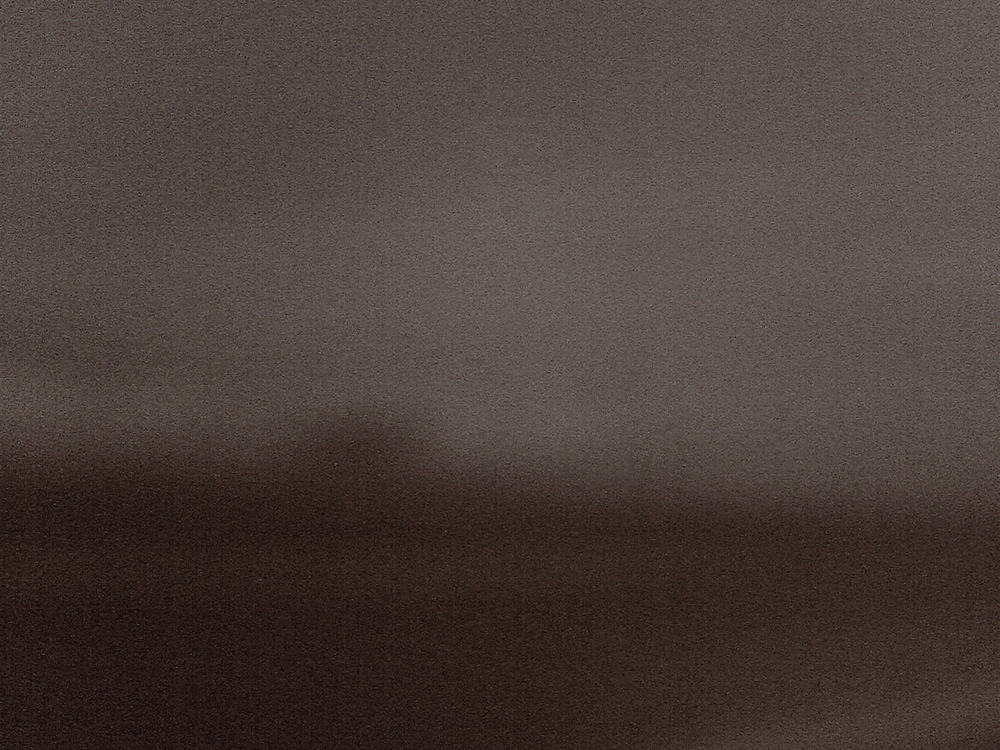 Reflect :: How we see the world and how we see ourselves.
The evolution of my deeper self. I started this photo journey by taking images from my first visit, in more than 20 years, to the Indian Reservation my mother was originally from. Feeling a deep connection to myself by going there and capturing images of this exciting exploration. And then sharing these images with you is me having trust in me and having the love I crave created by me. A a new reflection that I welcome.
Empty Nest - Sacred Nest
This body of work entitled Empty Nest-Sacred Nest, is a compilation of images that visually depict my process of wandering in and out of the spaces that once held more.
As women we journey through many different phases, and everything is always fluid. In this project I wanted to capture my relationship to motherhood, the end of a marriage, leaving my family home, and finding what is mine in the process of rebuilding that nest.
Earth, Sea and Sky
There is always a pull for me between country life and city living. The vast sky and changes in scenery of country life dig deep into my soul and being. I can stand for hours looking and observing the beauty that surrounds me. At the same time I love and am drawn to city living. The city constantly calls me and wants me to embrace it. Two cities pull at me and want me to be a part of them, but I am called home to the country each time only to miss them more each day. At the same time of this pulling, I also think of my place on this earth and where I belong. Seeing it from above gives me a distinct view of this place and how I am to move about this earth for my short time here.
GHOST TREES
Ghost Trees explores the liminal space between what was, what is and what will be in an ever-changing world. The project began as an investigation of the bald cypress trees in the lower Cape Fear River in Wilmington, NC. The trees are dying due to human activity. As the project progressed, it became an exploration of my journey as a photographer in coming to terms with a midlife onset eye disease. Ghost Trees investigates the ways in which my vision is both limited and expanded due to visual impairment. My previous work highlighted sharp focus and deep depth of field. I had tried for years to find an entry into the blur of my visual world through photography, but all attempts failed until Ghost Trees. Rather than clinging to something that was, my work on Ghost Trees served as portal into embracing what is with my vision. Human nature is to turn away from what is difficult or painful, yet it is through entering the darkness that we are able to truly see the light. The images are equivalents of the feelings that are evoked as I see the trees from my heart. When we embrace what is, the way to healing becomes clear. It is my hope that viewers can see both the sorrow and the beauty of these dying trees from their heart and feel deeply moved to preserve nature in their local communities.
For more information about Into the Deep Master Class Click Here.