Self Portraiture as Medicine:: A 10-week course in Self Portraits that Heal.
Join Catherine Just on a journey of introspection, reflection and creation.
During the 10 weeks of this online course I'll be offering ways to express yourself ... with yourself as subject, muse, presence and person. I'll be sharing about my own journey with Self Portraiture and how I've faced myself during my most vulnerable times with only my camera and my being. You will learn how I create self portraits as a way to look, process and move through situations and emotions that matter the most. Processing loss, uncertainty, falling in love, transitions, celebrations, facing life on life's terms and the moments when you just can't face it at all.
You'll learn:
The difference between selfies and self portraits.

How to set up your camera the way I do and a variety of other ways it can be done.

How to respond to life through self portraiture.

How to use objects and your wardrobe as symbols and metaphors to help you tell a story within your images.

How to navigate and find the internal landscape that you can draw from to make your self portraits.

How to face yourself while making this vulnerable work. How to make it easier.

The difference between body::being::figure:: within a self portrait.

How to find your own style and how to create consistency within your process.

I'll share my process of creating my images with you from start to finish.
** Content is delivered to your inbox every Monday with the video content for the week.
** We meet LIVE online on zoom every Wednesday so we can see each other on Video ( you don't have to be on video if you don't want to ). The connection here takes the course and your work to another level. It's hands on check in's every week for 10 weeks. You'll get direct feedback if you want it. You each get a chance to share what's happening inside your process that week and I offer suggestions and feedback and you get the support of the community which is priceless.
Through weekly emails, videos and on-line support from myself and the whole group, we'll press into the power of self portraits. The process will become your medicine. You do not need to call yourself a photographer to join in. All you need is curiosity and willingness to try something new or expand on what you've already started to do with self-portraiture. If you are a photographer and you want to deepen your practice or get back into a steady art making process… this is the place.
I'd love for you to take this invitation to transform your being through self portraits.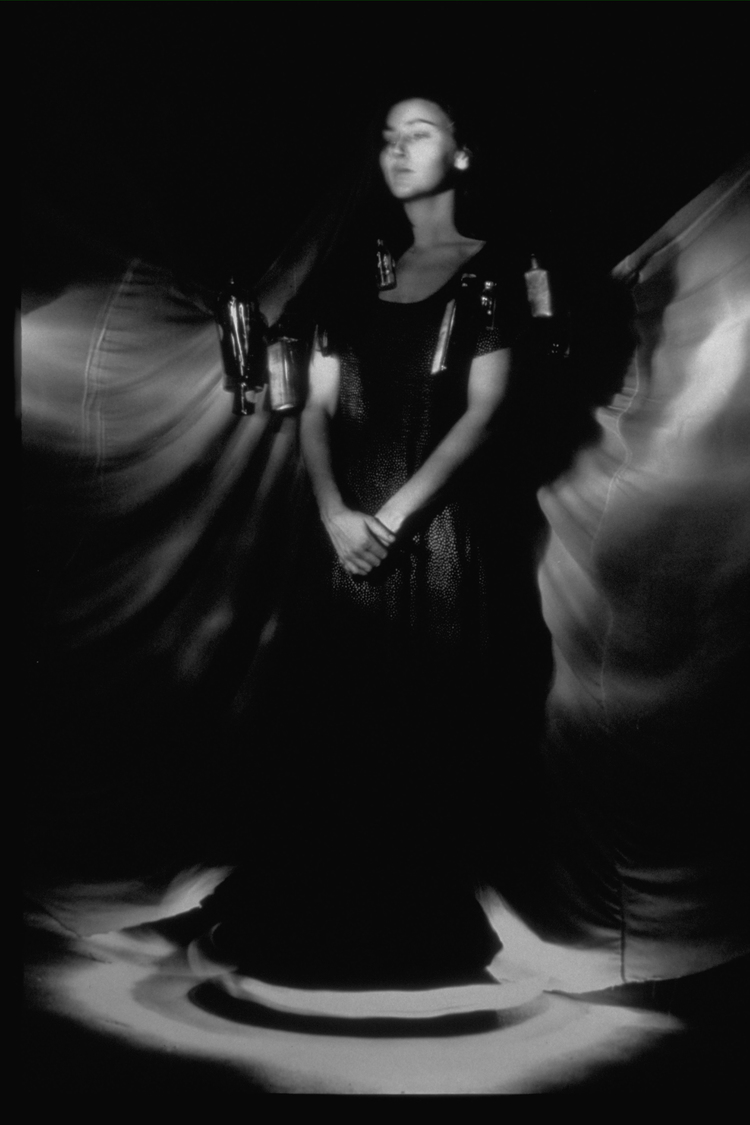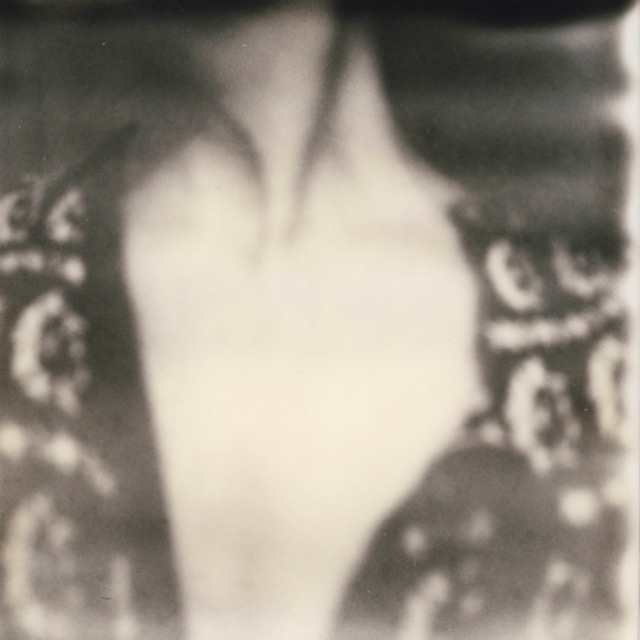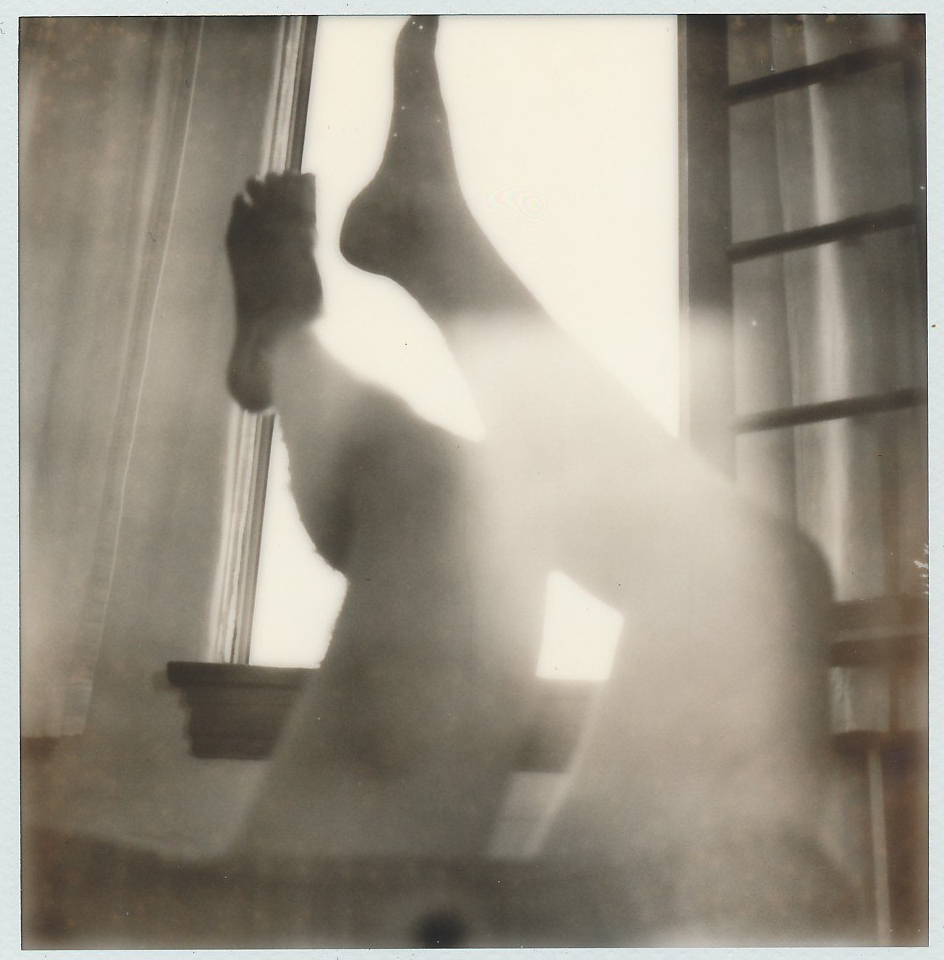 Course Dates:: January 7th - March 18th 2019
Online courses are a wonderful way to expand your learning while at home at your own pace.
I'm really excited to get this course rolling again in 2019.
January 2019 :: $497
payment plans are available. Please inquire.
Doors Open Soon. Join the mailing list below to be first in line to claim your spot.
**I do not give refunds. Please take care in deciding whether or not this course is right for you before signing up**