Capturing Breath :: The Deepening Sessions ::
photo sessions about being seen deeply…with your own eyes and soul…sinking back into yourself.
capturing your breath, heartbeat, dreams, wishes, desires and your connection to all things.
Deepening Photo Sessions are an invitation back to yourself.
Imagine showing up to the most beautiful hotel room in your favorite city and sinking into the energy of yourself again. Leaving the stress, the worry, the to-do lists, having to be in charge of all the things… and just BEing. Being with the energy of yourself again. That quiet buzz that lives underneath the surface of your daily life.
This is just the beginning of a Deepening Session.
I use the camera as a tool for transforming what's unsaid into visual poetry.
This is not just a photo session. This is about you saying yes to yourself. I'm there to create the safe space and document how the light wraps around and through your soul.
This is about feeling much more in your own skin.
Embodiment is Sexy.
I capture your breath, your heartbeat, your dreams, wishes and desires on film. Along with elements of your deeper essence that show up by being present.
Doing this for yourself is a powerful and potent act of love. The photos become sacred symbols to remind you of the intention you set for yourself during the Deepening session. Standing inside your own power, your own sensual essence. Deepening the knowing that you've made it HERE and the bigness of what it took to arrive.
These sessions are perfect for individuals and couples looking to breathe inside a sacred moment with themselves. Marking a moment in life that matters. ( It all matters. )
I use a variety of Film and Polaroid Cameras. I'm interested in capturing your breath and heartbeat more than the perfect headshot with pro hair and make-up. My work is slow and quiet, down to earth and sacred at the same time. I can see beyond the surface of who you are and create the energy needed for you to feel safe to be fully yourself. No pressure. No need to Perform in front of the camera. This is a conversation between you and your deeper self. When I look through the lend of my camera I see my version of God looking back at me. I create images so you can see your version of God inside yourself.
I've created 3 ways to sink in:

Option 1 : Luxe
This is a Full Tilt 2 day weekend of luxury.
Pick the hotel of your dreams in Paris, Provence or Los Angeles.
From the minute you check in… you are taken care of.
2 sacred photo sessions wrapped in between sensual self care… beyond.
Click HERE for more details.
Option 2: Opulence
This has everything you need and want to feel embodied and succulent.
This is a 1 day photo session inside an overnight stay at gorgeous hotel of your choice. ( Paris, Provence, NYC, Los Angeles )
Any human who craves more sensual bliss and a giant dose of joy… This one is for YOU.
Click Here for details.
Option 3: Magic Hour
You check into your favorite hotel and I arrive for an hour of sexy photos.
The rest of your stay is for you to design how you want it. Luxury with a decadent photo session built in.
You won't believe how many images we create in just one hour. It may not seem like enough time.
An hour is all that's needed when you're ready for magic.
Click HERE for more details.
"Catherine makes beauty-sensual and pared down. Courageous. Some of my most transcendent creative moments have been in front of her lens." - Danielle Laporte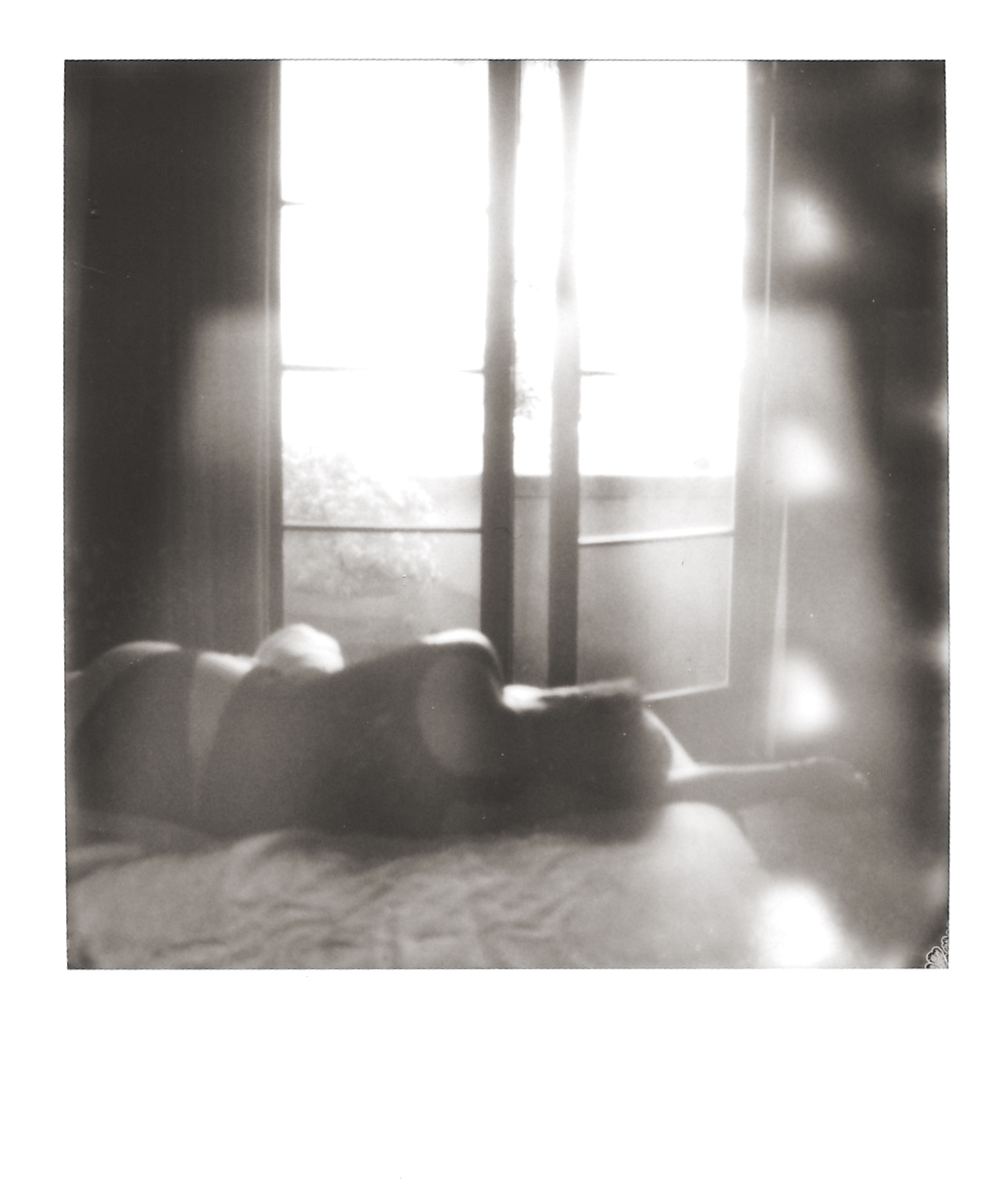 "ok I'm crying…LOVE all of them!!! My story is captured so well! There is no one else that could have captured this moment!" - Sarah S.