Transformational Programs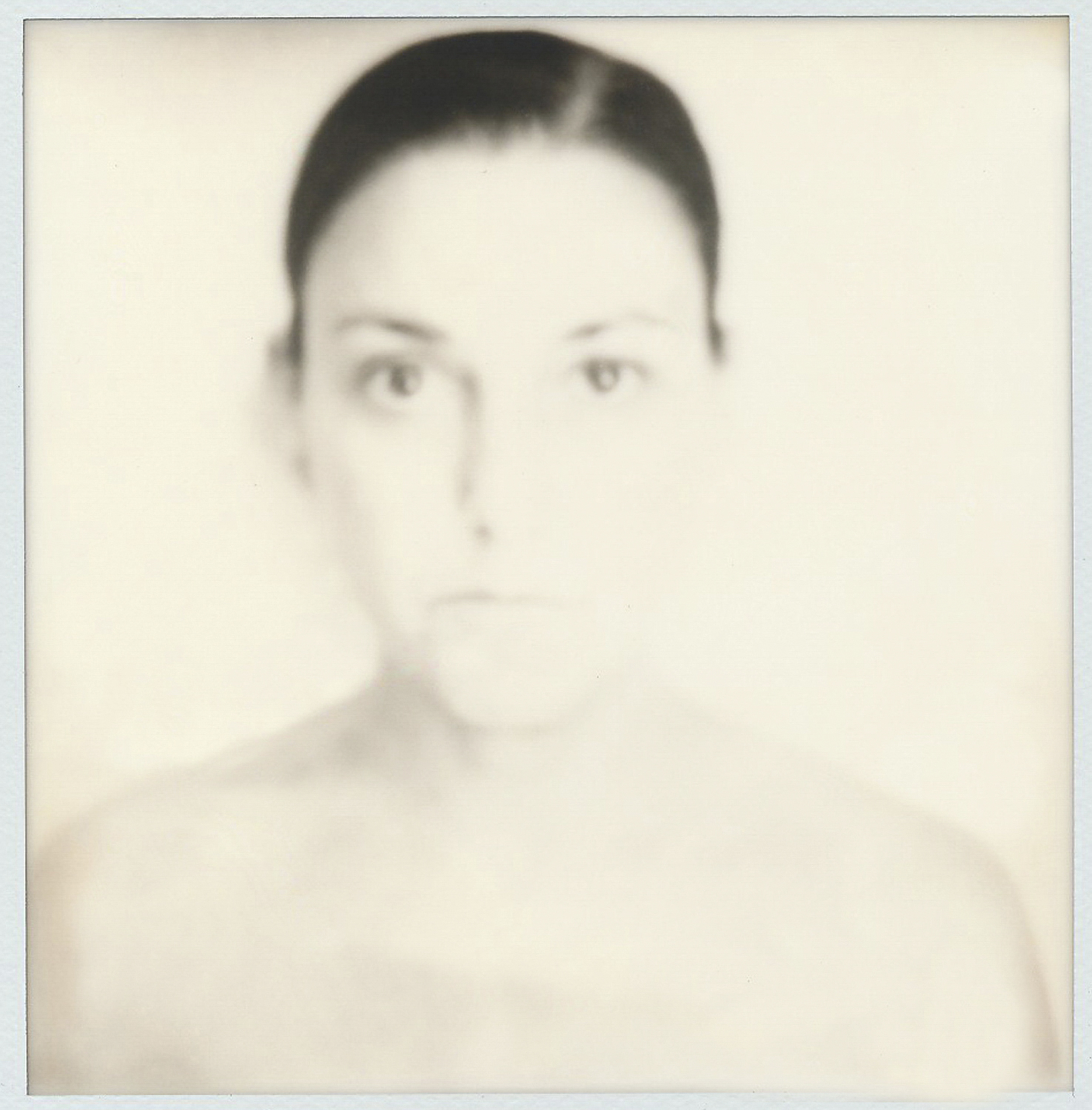 Self Portraiture as Medicine is a course I've been teaching for many years now and I'm offering the content now as a self paced experience.
It's the practice I've been using in my own artwork for the last 30+ years.
It's an amazing way to process through life while using your own being as the subject. ( and it's fun and not as hard as you think!! ) Plus… You don't have to be in the photograph for it to be a self portrait.
Normally this is a 10 week live course with me. I'm not planning on running that course Live any time soon. In the meantime you can scoop up all of the video content and create! This is lifetime access to all of the content from my 10 week course.
Click HERE to learn more about the live version of the course.
It's $1200 when I teach it live.
I'm running a sale of this self paced content!
It's just $88.00!
Click HERE to jump on this offer.
Once you pay please email us at support@catherinejust.com so we can send the program to you directly!
Begin Deepening is conceptual photography 101.
This course introduces you to the world of expression through metaphor, symbolism, emotion and what lives underneath the surface. You can take what's happening inside the internal landscape and create something visual that's often hard to express with words.
This is a 5 week LIVE course that I won't be teaching in the near future. I wanted it to be available to those of you ready to jump in on your own and at your own pace. In this Self Paced version you'll receive access to all of the 10 photography lessons and prompts in video format.
Normally the LIVE version of this course is $497
This SELF PACED DIY version is just $88 right now!
You can check out more about the live version of the course HERE
You can purchase the self paced course HERE!
You can purchase BOTH self paced courses for just $137 HERE!
I would love for you to take advantage of this invitation to deepen your photography practice and your life.
xo
*c