chasing the fog :: learning how to breathe
a visual poem of what the heart hears
'Chasing the fog :: learning how to breathe' is an exploration of personal identity specific to love, loss and what lives in between them. I explore my own internal dialogue through self-portraiture and still life imagery. These photographs are metaphors and symbols that weave together into a visual poem. I'm interested in the space in-between the words which is where I feel the truth lives. I dive deep into the layers of emotional, psychological and spiritual realms bringing to the surface what the heart hears. This body of work spans 3 years of my life exploring the edges of my own understanding inside spaces that are non-linear. This is a documentation of what's said underneath the surface of several relationships and touch on motherhood, divorce and falling in love. This book is a small sample of images from a larger poem.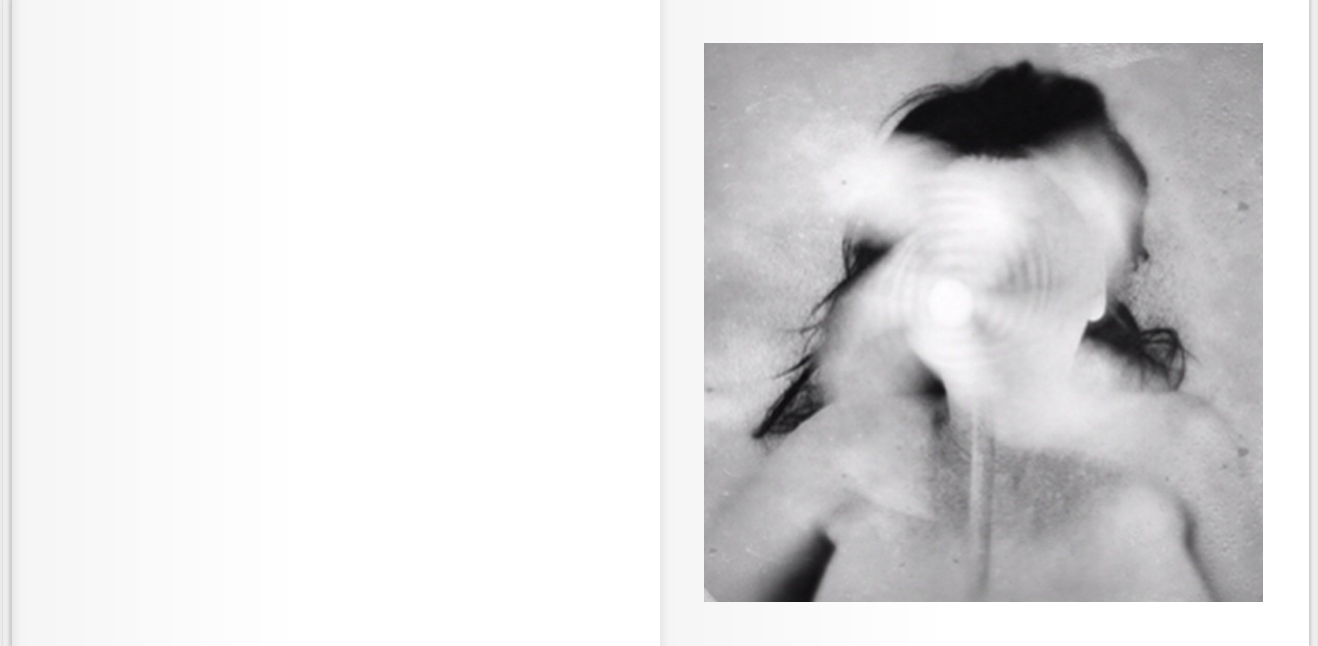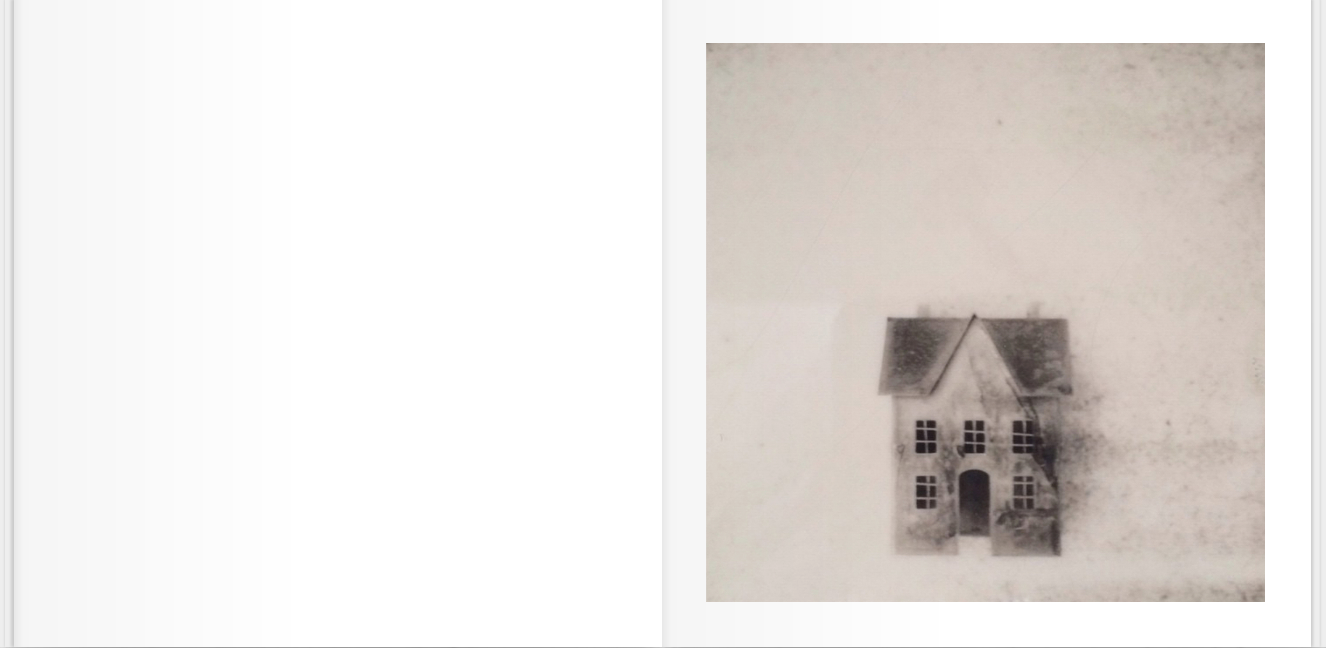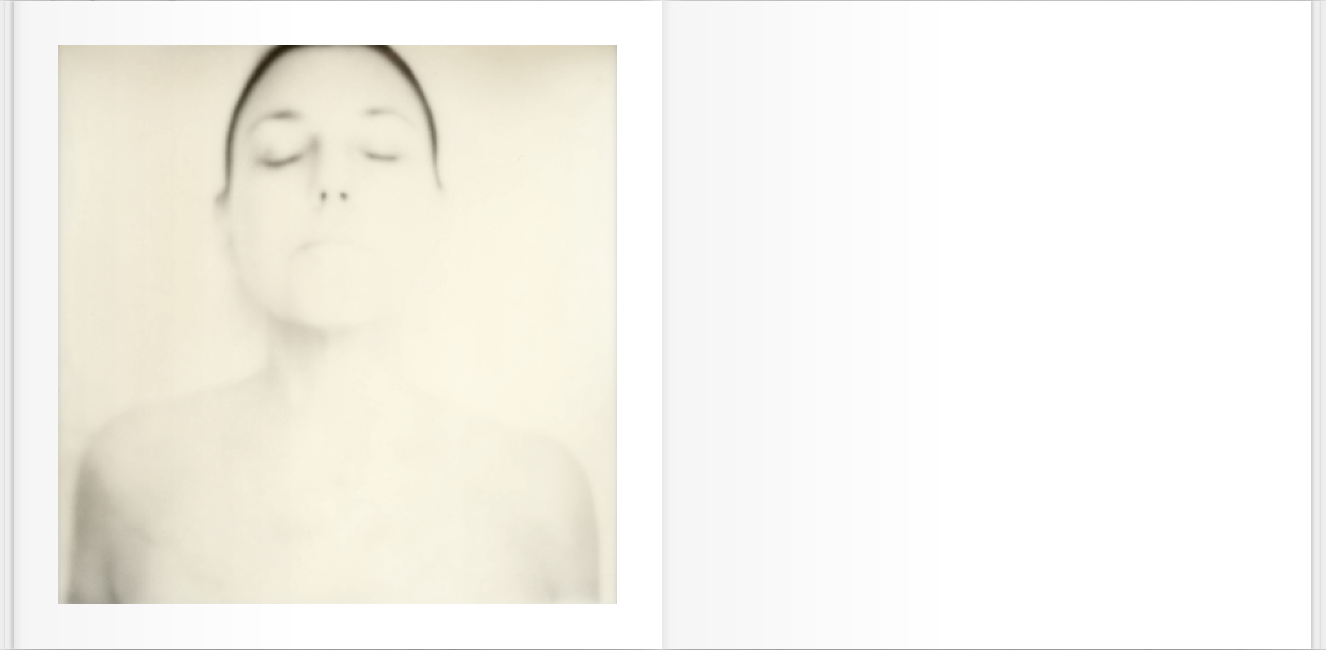 In September of 2019 the book was re-designed and updated.
Each book is made to order, signed and shipped.
I cannot ship outside of the USA unless special arrangements and shipping fees are paid.
This sexy 5x5" soft cover coffee table art book is $60.00 plus shipping.
Books will be shipped out 2 weeks after purchase.
$60 plus shipping (US ONLY)
I'm putting together a book of photos of Max. This is a little gem filled with images of Max taken with both film and polaroid cameras.
It's a 5x5" soft cover book, created the same way that my book, Chasing the Fog :: Learning how to Breathe, is made. 20 photos. Signed by both myself and my son Max.
If you want to pre-order this little treasure ( coming out late September ) Click HERE.
If you want to purchase BOTH books :: Chasing the Fog::Learning how to Breathe and Max Harrison Click HERE and shipping is FREE.
Follow me on Instagram @cjust
Sign up for my mailing list below. I'd love to have you be a part of my inner circle.
xo
*c