Provence in the Fall
October 20-25, 2019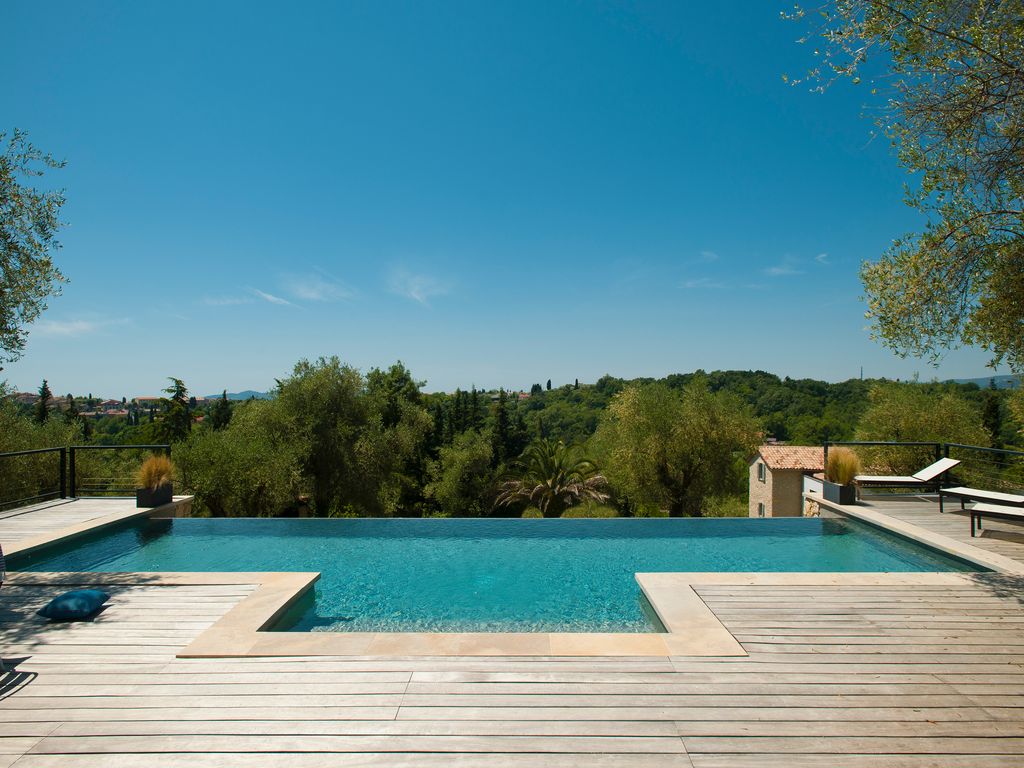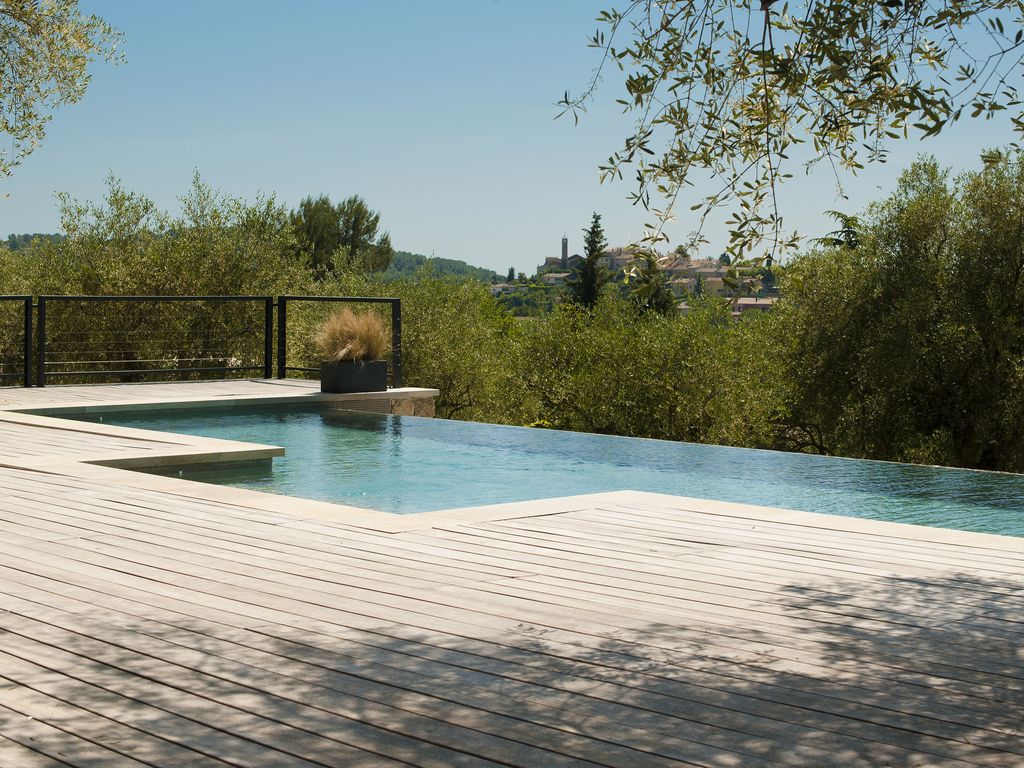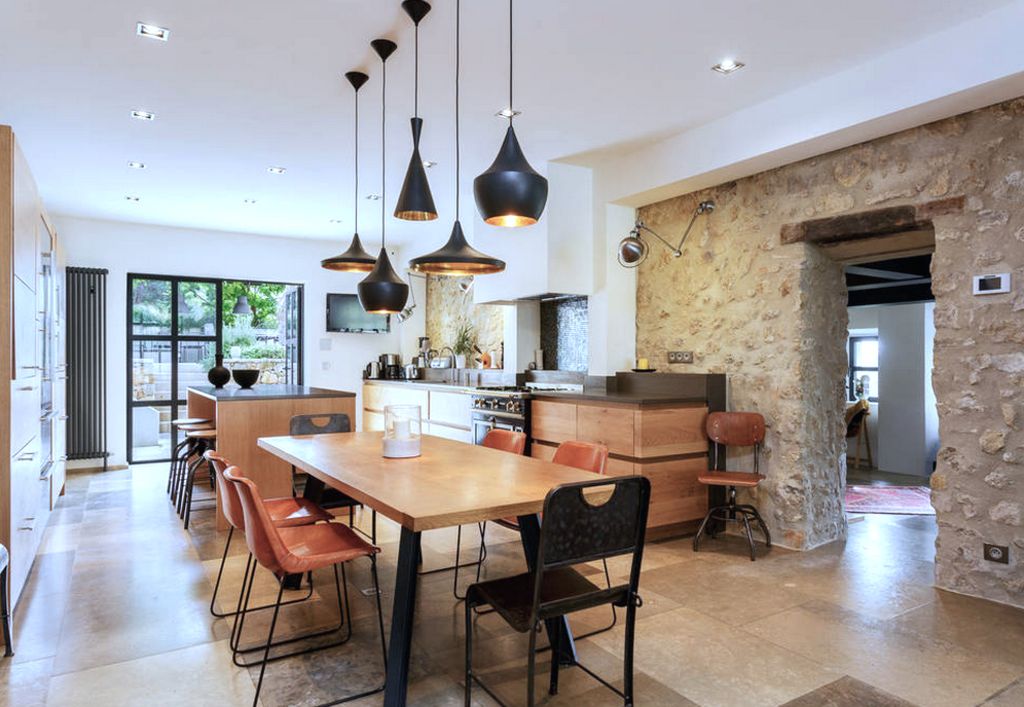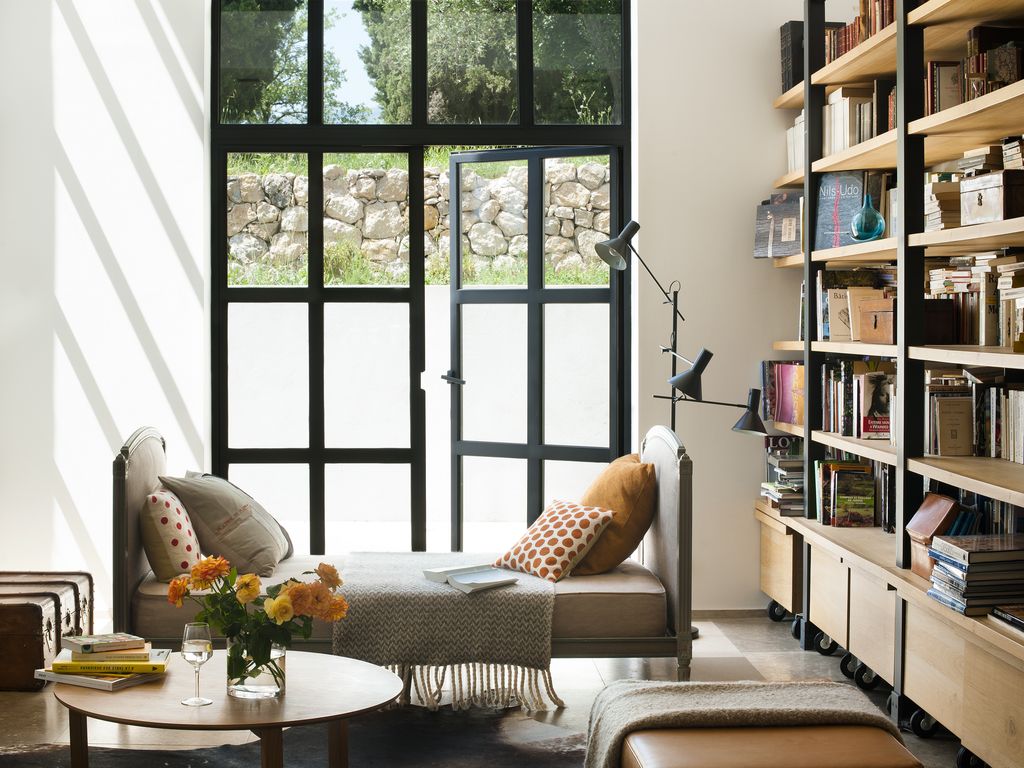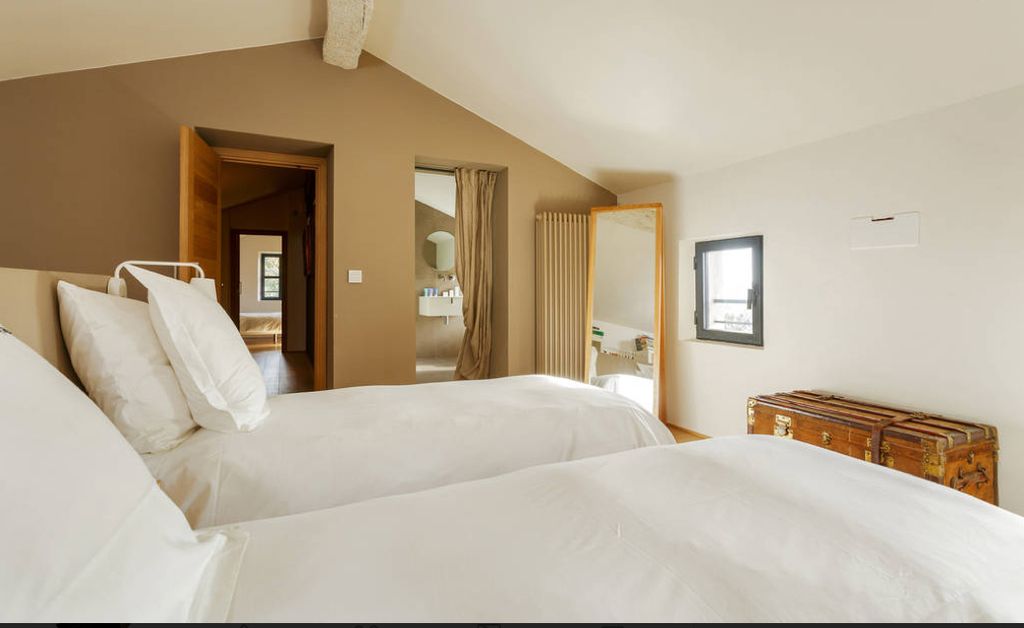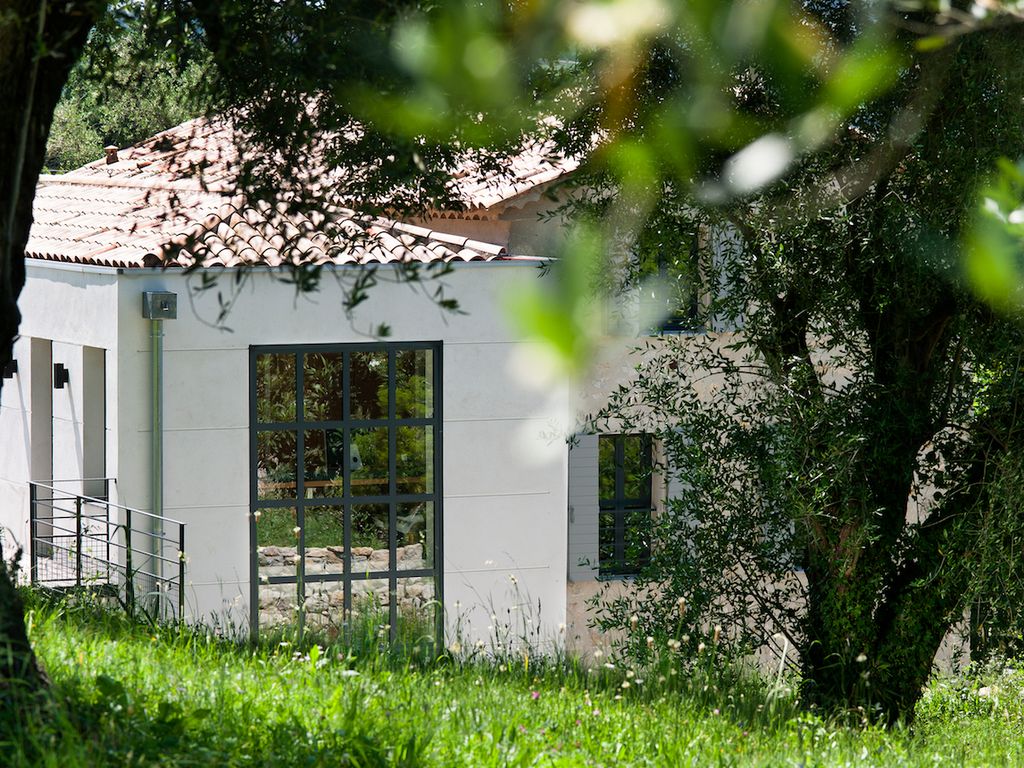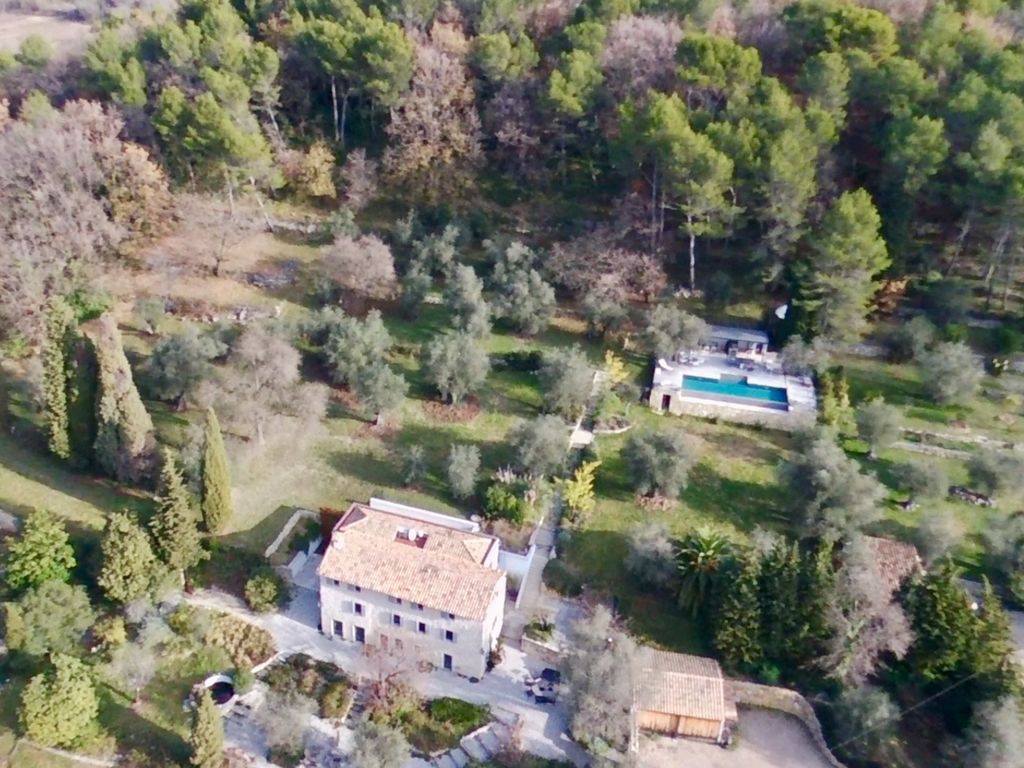 Slow Travel Art Retreat In Provence
- You may or may not consider yourself an artist, photographer, creative, but you do crave making art and you're not right now or…not as much as you'd like. Not in the way you desire. You want TIME. SPACE. INSPIRATION. PERMISSION. ( Did I mention .. TIME?! )
- When I first started to plan my retreats… I was married, just had my son, Max, and wasn't really picking up my camera much except to take photos of my son….But not much more than that… :: I imagined I was not alone in craving more time for my own art making…although it often felt like it. I remember one day in Art school one of the instructors saying we should really be grateful because after we leave school it will never again be like that. We will never have that kind of creative community, nor the days on end to really focus on our work. This is true. While my son napped I started to daydream. I dreamt of gathering with a group of people like me… married or not - with children or not - but people who, like me, craved making art in a gorgeous inspiring place in the world. A place that isn't just down the street. It's outside the day to day. It's a place that opens up your senses while breathing in the language, the food, the architecture, the culture, the way of the people who live there, the landscape, the energy of the place and the light. Just dreaming of being there lit me up. I imagined if I were dreaming about it that I was not the only one.
Are you one of them? Can you imagine spending your days making your artwork...together with me or alone on your own... having delicious ( dare I say life changing ) meals together and then sharing your work and seeing how others create their work and getting inspired by the conversation, the food, the buzz of creativity in the air…. In…. FRANCE??!!
If your heart is leaping like mine is as I type this… then you are seriously in for a treat. This was made with you in mind.
- Come spend 5 nights and 6 days in enchanted Provence with me! Give yourself the gift of time and space. Spend quality time with yourself ( FINALLY! You can take a moment for yourself! )… Create. Get inspired. Relax. Rest. Explore. Read. Walk. Taste. Smell. Lean in. Meditate. Connect. Laugh… Lots of laughing….and Repeat.
Experience the possibility that takes place when you pull yourself out of the daily routine and into paradise. It's a full body sigh of relief. It's contentment. It's a whole lotta bliss.
In Provence you'll choose between a shared or single occupancy bedroom in a historic 200 year old home, delicious meals, daily deepening art classes, and trips to Valbonne, Antibes, a Day spa, an hour long massage, an incredible meal/experience at a Michelin Restaurant ( Paloma ), another meal prepared for us next door at Julia Child's Summer home, and long expanses of time. Time to make your art, read, write, allow your ideas to marinate while you soak in Provence, nap, swim, refresh. Feedback daily from me about your art. You'll leave this retreat feeling inspired and recharged!
DETAILS:
How Much : $3800 USD for a shared room. $4800 for a private room.
Included : Absolutely everything but airfare, extra alcohol & personal snacks, and personal shopping.
Your payment includes everything listed below:
— 5 nights accommodation. Private or shared bedroom in a spacious, gorgeous house that you won't want to leave ( believe me, I've been there I don't like leaving )
— 5 morning meditation + future writing sessions. Wake up and set your intention for your day with a morning meditation followed by future writing.
— Breakfast, lunch, and dinner every day. Includes 1 meal prepared by the Cooking School at Julia Child's Home next door and a meal at Paloma.
— Deepening Art Classes. Inspiring art classes every day, followed by 4 hours of independent time to work on your project.
— Afternoon Adventures. We'll visit the enchanted village of Valbonne, go to a luxurious Spa, a farmers Market, Antibes, etc.
— A full-body massage. 60-minute massage at the Luxury Spa.
— Airport pick-up and drop-off, Just get yourself to The Nice Airport on Sunday October 21st by 5pm. We'll either pay for an uber, or have a driver waiting for you depending on the time you arrive. The Retreat house will be open at 1pm so you can come and settle in. We will gather at 6pm for dinner at the house. ** My recommendation... Fly in on Friday or Saturday and stay in a hotel and enjoy Provence and get through Jet lag... Then meet us at the house by 5pm Sunday..we can come get you at the Nice airport or a hotel or airbnb along the route from the airport to the house.**
— You'll be surrounded by beauty. Fresh flowers by your bed and extra thoughtful treats from me to you to make your stay even more glorious.
— 2 Live Zoom calls with the group after the retreat ends. Keep the creativity and momentum alive… even after you leave France. France won't leave you.
I have 6 spots available.
4 double occupancy and 2 single occupancy rooms
A $1000 USD deposit is required to secure your spot.
** 2 double occupancy spots are booked. Only 2 shared room options are left. and 2 single occupancy rooms!**
Cancellation Policy : Due to the involved logistics, we offer no cancellations or refunds unless you can find someone to take your place. Please know if you can make it before booking. We strongly encourage you to purchase travel insurance to cover the retreat in the event of unforeseen events in your personal life like unexpected death, illness, divorce, or pregnancy as well as in the world such as strikes, cancellations, missed flights, natural disasters, and other events.